<!– Google Tag Manager –> <!– End Google Tag Manager –>
 
Control remote Autohelm 2000/ 3000/ 4000
ST100 wireless control without cables, for old Autohelm 2000, 3000 and 4000 autopilot
It is installed below deck and allows us to control the pilot from any point of the boat from
bow to stern, or from inside.
Security policy (SSL visitor security of our website)
Shipping Policy (fast and secure)
Return Policy (within 14 days of receipt)

Autohelm Z076
Description:
ST100 wireless control without cables, for old Autohelm 2000, 3000 and 4000 autopilot
It is installed below deck and allows us to control the pilot from any point of the boat from
bow to stern, or from inside.
Connection: 12 or 24 Volts and connector included for Autohelm
Easy operation 4 push buttons with heading functions for autopilot control.
Android app to control the 6 pilot functions from the phone.
IMPORTANT: Before buying, verify that the autopilot connector (remote) has a 5 or 4pin

Select the number of transmitters and the number of pin 4 or 5 of your remote connector 
and Autohelm model
Functions:
•-1
•-10
•+1
•+10
•AUTOSTACK PORT (Automatic Turn to Port) if it is available in the pilot car
•AUTOSTACK STARBOARD (Automatic tack to Starboard) if available in the pilot car
Wireless remote control:
Compact and very light

Optional waterproof cover, SELECT THE NUMBER OF COVERS for maximum control protection:
reduced dimensions
submersible to more than 1 meter,
floats so you can regain control if you fall overboard,
Adjustable neck strap.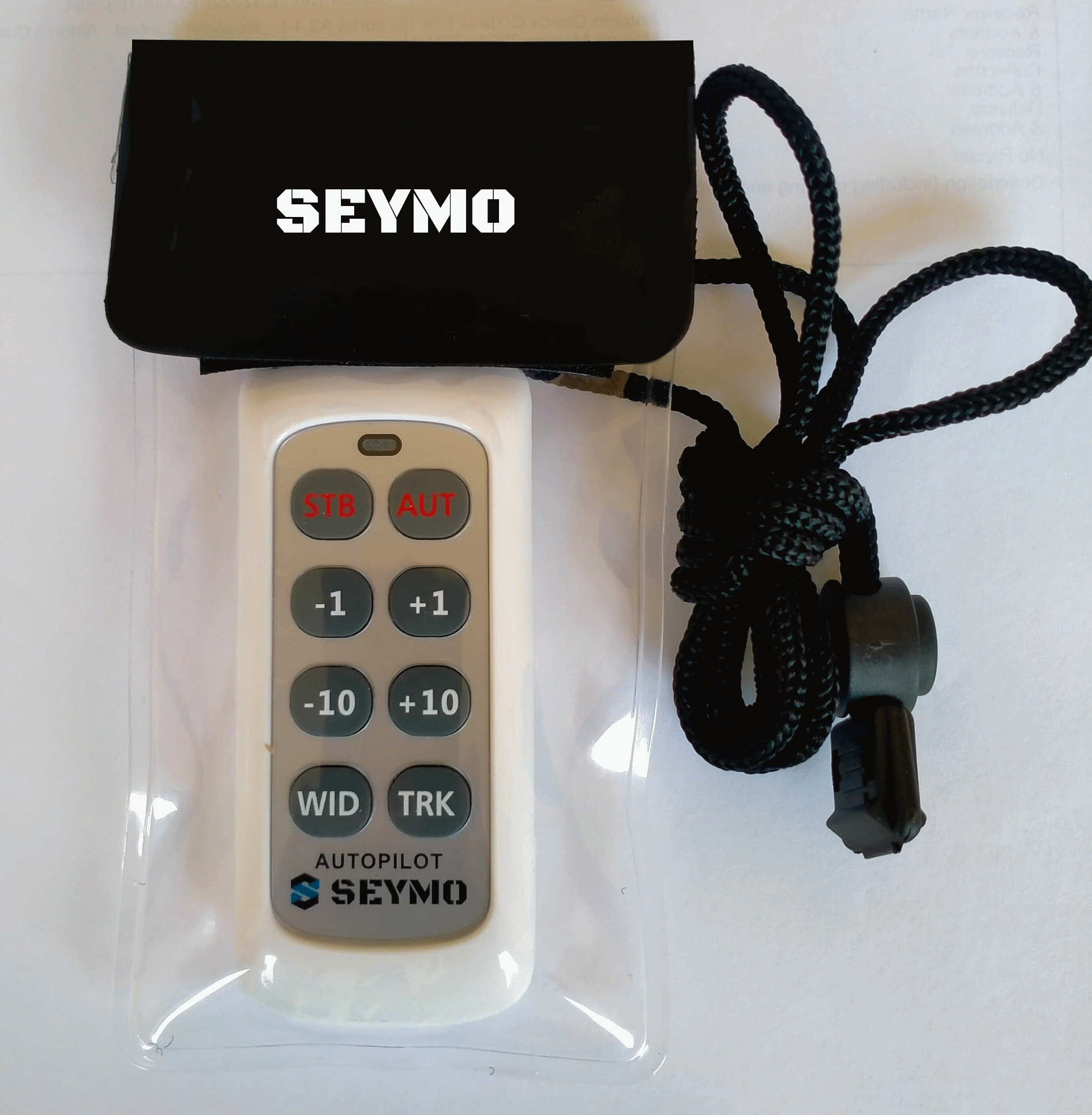 Autohelm compatible pilots:
AUTOHELM 2000
AUTOHELM 3000
AUTOHELM   4000
Characteristics
Control box:
Dimensions: 69x28x30mm.
Consumption 20ma.
Remote control:
Up to 50m.
Dimensions: 90x35x15mm.
Weight 38 grams including the battery.
With neck pendant.
Unique code among more than 600,000 combinations.
1x 23A battery (not included).
Android APP:
Bluetooth remote control from mobile phone range limited to 15 meters
about.


Included:
Control box
prewired with connector
4 or 5 pin connection
1, 2 or 3 remote controls according to the choice,
a waterproof cover
Installation Manual
MORE INFORMATION in the tabs (DOCUMENTATION), (VIDEOS) found at the beginning of the description.

You might also like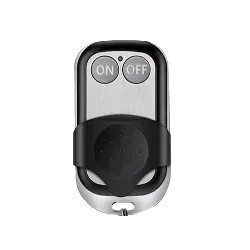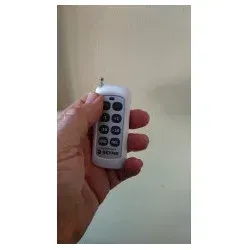 2 other products in the same category: