<!– Google Tag Manager –> <!– End Google Tag Manager –>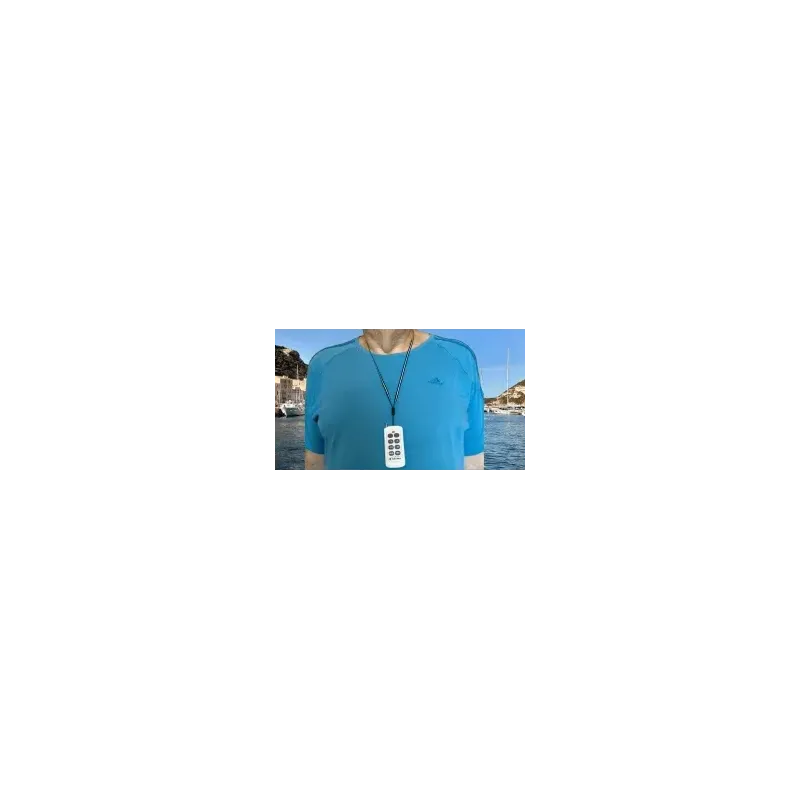  
Engine temperature alarm
Complete Alarm engine temperature, with all components, cable, sensor, fuse and fuse and installation manual
You will be notified when the engine reaches high temperature
sparing costly breakdowns
Security policy (SSL visitor security of our website)
Shipping Policy (fast and secure)
Return Policy (within 14 days of receipt)
Complete Alarm engine temperature, with all components, cable, sensor, fuse and fuse and installation manual
You will be notified when the engine reaches high temperature
sparing costly breakdowns
Engine Alarm high portemperatura
vessel
vehicle
camper
truck
etc. ..
The temperature sensor with perforated terminal fits like a washer under any screw that is close to the cylinder head or engine block
Operation:
The alarm is triggered when the engine block reaches 97 º
Connections:
  Supply 12V or 24 V
  The probe to the engine block on any screw
Features
12 or 24 volts
Temperature 97 º
Included:
Buzzer (continuous sound)
Cable 5m
sensor
fuse holder
fuse
Installation

Customers who bought this product also bought: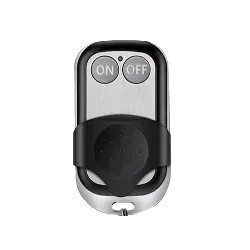 4 other products in the same category: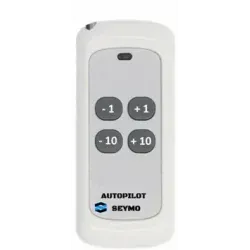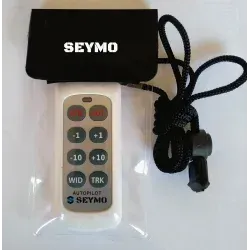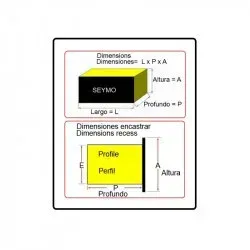 Reviews
No customer reviews for the moment.